Details for PreMemo Monthly (May) Shop Tournament 1:
Venue: Rapid Culture @ Funan DigitaLife Mall #05-18
Date: 12th May 2012 Saturday
Time: 2.00pm
Entry Fee: $5
Entry PR: Participant get to choose 1 of the following: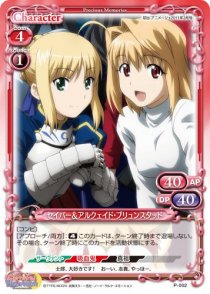 Winner gets 1 more; Mini-Game winner gets 1 more as well!
Series restriction: Single Format
Tournament Style: Modified Swiss; 10 points per match-game win
Registration limit: Max. 16 players
Registration Date: 9th May (5.00pm) - 12th May (1.00pm)
*** Tournament entry is determined by first-come-first-served basis. ***
+ League Points will be tabulated in the SG PreMemo League.
+ No booking for others pls, each player must book their own slot.
+ Late comers will not be entertained.
Cheers,
YanJIE
Rapid Culture
109 North Bridge Road
Funan DigitaLife Mall
#05-18 S(179097)
tel: 6336 4963
www.p-memories.com
http://pineapplemania.wordpress.com
+ We are now on FaceBook! Search for "Rapid Culture" and connect with your Page by clicking "Like".